Nailing a SpaceX rocket to the ground
Elon Musk's SpaceX has pioneered the commercial space rocketing business and is considered one of the most innovative companies in the world. Through the use of its state-of-the-art reusable rockets it has grown to a market share of around half of all commercial rocket launched worldwide. For the testing and validation of their reusable rocket boosters, they turned to Green Pin® distributor SWOS for their rigging needs. Testing would be done by igniting the rocket for a full 2.5 minute rocket launch whilst it remained secured to the ground. To achieve this, SWOS and SpaceX designed a 'Hold Down Tether System' in which they used eight Green Pin® Sling Shackles with a Working Load Limit of 250 tons. We are proud to say that in a head-to-head matchup with one of the most powerful rockets in the world, the Green Pin® Shackle – in combination with the rigging expertise of SWOS – came out on top!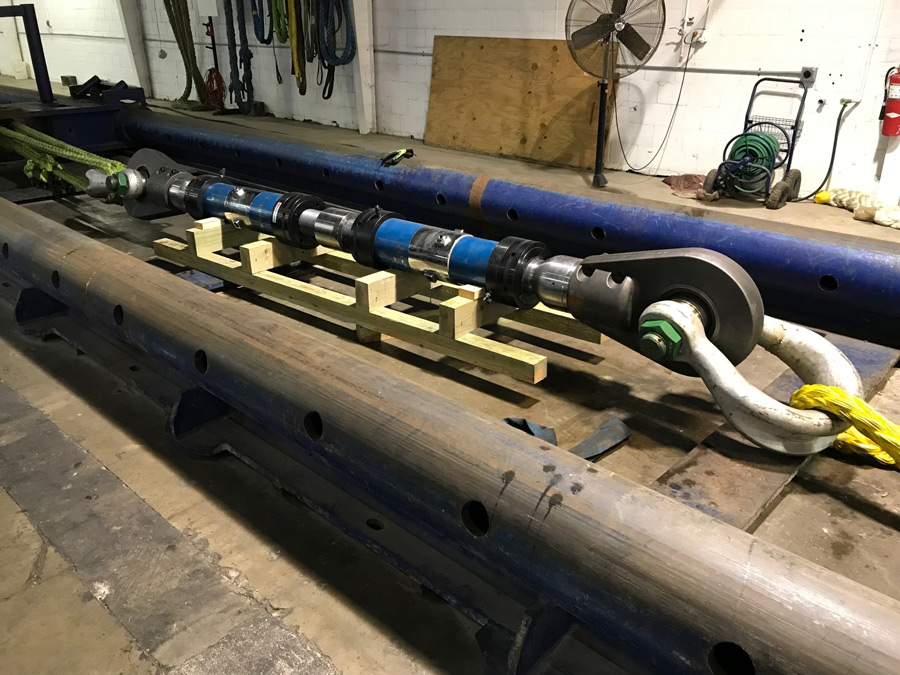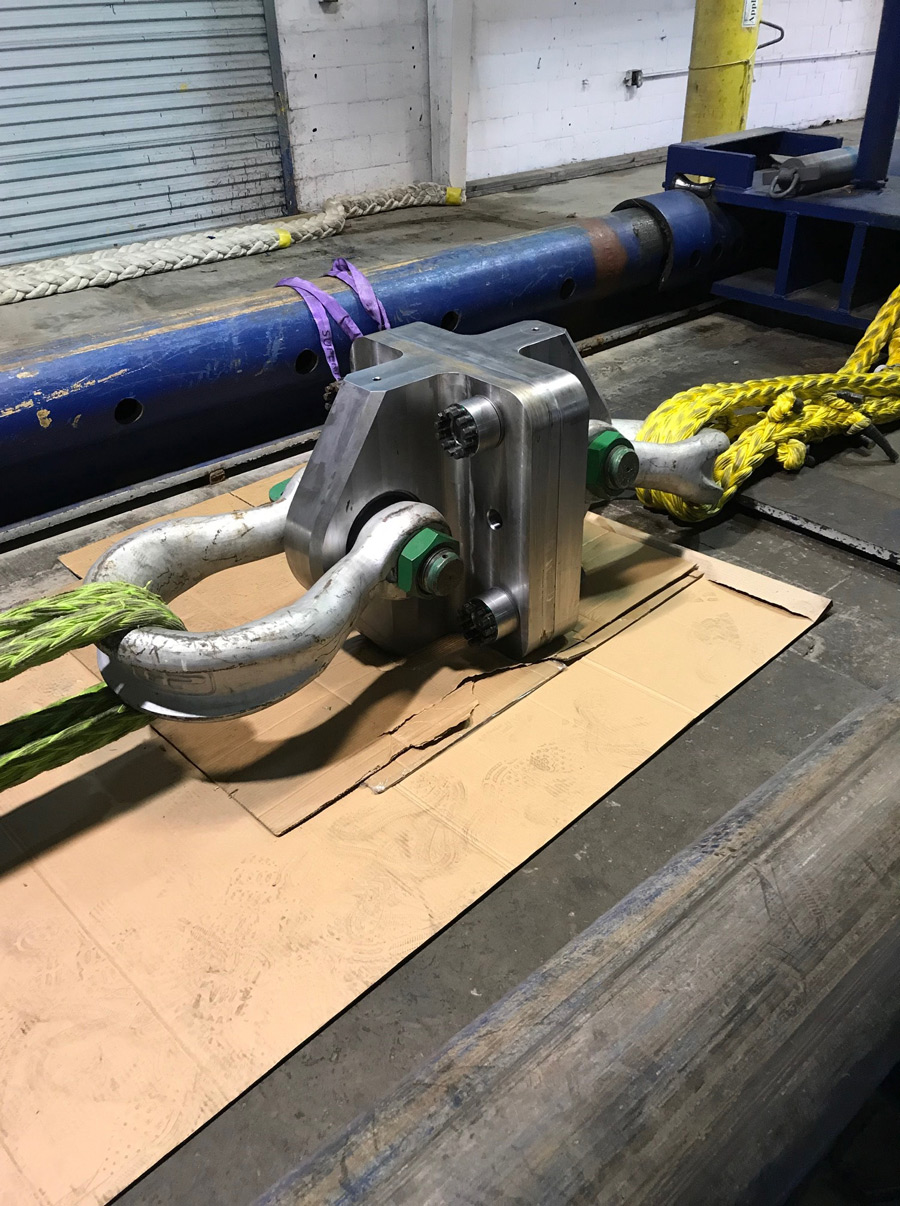 Support
How can we help?
Whatever your question, the Green Pin® commercial and technical support teams are standing ready to swiftly provide you with a solution.